Chelsea Handler Gets Serious, Opens Up About Her Brother's Tragic Death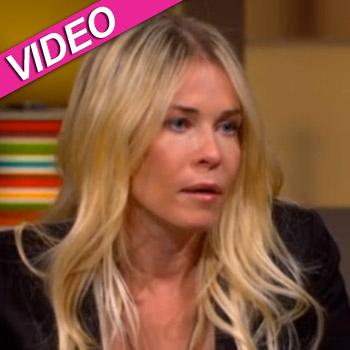 Article continues below advertisement
Her brother Chet died when he was 22 and she was just 10 years old and she said it was an incredibly difficult time for her, but she closed off her emotions to everyone including her family.
"I was shut down," she confessed. "I was shut down because I didn't want to cry in front of anyone. I had seen my parents cry I was embarrassed."
The comedienne told Rosie that in hindsight she now knows that shutting down was a bad way to handle the grief over his death.
"That's very unhealthy and took a long time to get over."
Chelsea went on to say that she felt her family wasn't helping her deal with her grief.
"I was used to walking into a room and having everyone pay attention to me and I couldn't get any attention. I was in pain too and I felt like no one was tending my pain."
She said though that the tragedy ultimately drew her family closer and made them even stronger.