Tina Fey: 'An Erection Is A Building!'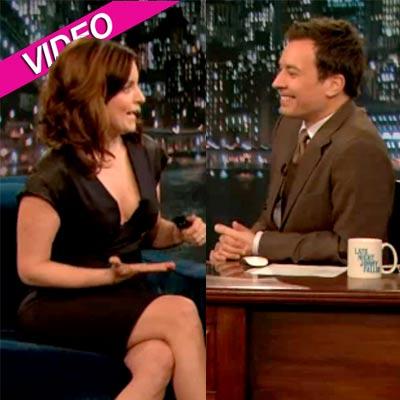 Tina Fey shared a hilarious tale about one of the lighter moments of parenthood with Jimmy Fallon Tuesday.
The 30 Rock star told Fallon she was watching the show with her 6-year-old daughter Alice when the word "erection" was uttered.
Immediately, she said, her daughter asked her, "What's an erection?" to which she quickly answered, "An erection is a building!"
Still, Fey said the precocious child was not fooled, as she knew the word was used out of context -- as in, you can't hide a building under clothing.
Article continues below advertisement