Lead O.J. Detective Philip Vannatter Dies At 70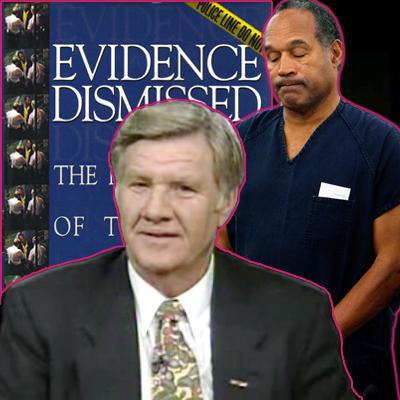 Philip Vannatter, the lead LAPD detective in the infamous O.J. Simpson case, died January 20 in a Santa Clarita hospital following a bout with cancer, RadarOnline.com has learned. He was 70.
The 28-year law enforcement veteran was quick to the Brentwood, California mansion Simpson once inhabited following the June 1994 murders of Nicole Brown Simpson and Ronald Goldman, and later testified in the trial.
Article continues below advertisement
After Simpson was found not guilty, Vannatter told reporters, "Obviously, we're disgusted about what happened."
Vannatter also served in the high-profile underage sex investigation of Oscar-winning director Roman Polanski in 1977, which led to the filmmaker leaving the country, having never returned.
Vannatter retired in 1995, having worked 250 murder cases, his brother Joe said.
Vannatter is survived by his wife, his daughter and a son.