FBI Searching For Missing Montana Teacher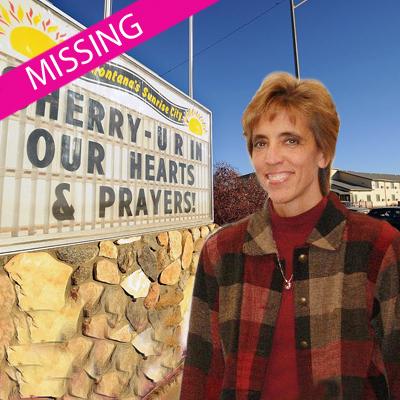 By Alexis Tereszcuk - Radar Senior Reporter
Authorities are going door to door searching for clues into the disappearance of missing mom and beloved teacher Sherry Arnold.
The 43-year-old mother of five went for a run on Saturday, January 7 and hasn't been seen since. Police found a single running shoe in a ditch along her route in Sidney, Montana.
The FBI and local law enforcement are investigating the possibility that she was abducted from the town, which borders North Dakota, according to HelenAir.com/Independent Record.
Article continues below advertisement
Federal Agent Deborah Bertrand said tips were coming in about Arnold, but did not reveal any details.
"At some point we feel like we've exhausted the possibilities in that area where she was last seen and apparently disappeared from," Bertrand said of the door to door investigation.
"We're glad to have all the attention we're getting," she said about the tips coming in. "We want to get her name and face out there."
Arnold is a popular math teacher who grew up in the town. She is married to Gary Arnold and they have five children, including two who still live at home and attend the school where their mother has worked for the last 18 years.
The Mayor of Sidney, Bret Smelser, said that the school district has provided buses to transport members of search teams and has set up a fund to help with the investigation. He also said law enforcement spoke with Sherry's family members and parents, Ron and Sharon Whited.