Nancy Grace: Casey Anthony Resurfaced For Money & Ego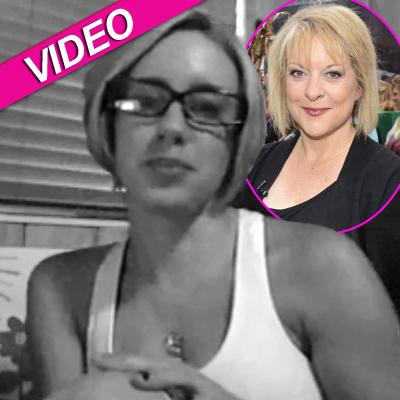 A Florida jury might have let Casey Anthony off the hook, but she'll have no such luck from Nancy Grace.
The HLN host skewered the woman she famously dubbed "Tot Mom" following Anthony's re-emergence into the limelight with a video diary Thursday.
"She's still lying through her teeth as usual," Grace said, noting her "immediate thought was that there was "not one mention of Caylee, nor of the justice system or of her own family" in the clip.
Article continues below advertisement
"It's all about a puppy dog she adopted and wanting to have a family," Grace explained. "It's all about her generating interest in herself -- since no TV networks will touch her with a 10-foot pole -- making money, and an extension of her narcissism."
As we previously reported, in the video blog (that was recorded October 13, 2011), Anthony said she's adopted a dog and that her life's become "surreal" since the end of her trial in July.
"I'm extremely excited that I'll be able to Skype and obviously keep a video log, take some pictures, and then I have something that I can finally call mine," Anthony said in the video. "It's been a long time since I've been able to call something mine and now I have something, even if it's as silly as saying I have a computer and a camera and a phone."
Grace said Anthony, in the video, uses her sex appeal, charm and non-verbal communication skills to project a false image of innocence and naivety.
Article continues below advertisement
"I watched her do the same thing day-in and day-out in front of a jury doing it," she explained. "So to me, it's old hat."
The outspoken host said Anthony -- "instead of using her time to put herself in a low-cut tank top back in the national media -- should be out helping missing and murdered children, for starters.
"Just for starters."
Nancy Grace airs weeknights on HLN at 8/7c and 10/9c.
RELATED STORIES: