Michael Phelps Splits With Ex-Miss California Nicole Johnson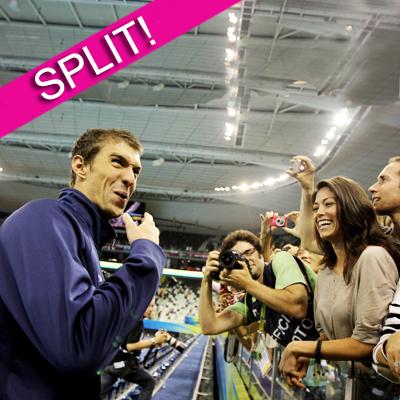 Swimming superstar Michael Phelps and his longtime girlfriend, former Miss California Nicole Johnson, have broken up.
The pair reportedly split a few weeks back, and spent New Year's Eve on different coasts (he in New York, she in Los Angeles), the NY Post reported.
The 26-year-old Baltimore native, who won a record-eight gold medals during an epic run at the 2008 Olympics in Beijing, is currently training for this year's Olympics, which will be held in London.
Article continues below advertisement