Lauren Scruggs Mother: 'I Am Emotionally Drained And Physically Tired'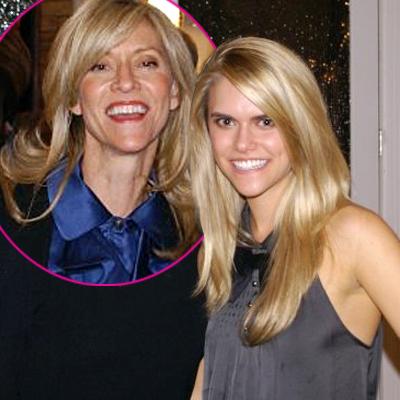 By Neil Woulfe - Radar Senior News Director
The mother of Lauren Scruggs -- the former model/fashion blogger badly injured last month when she walked into a plane's spinning propeller -- is clearly feeling the stress of coping with her daughter's horrific accident.
In her latest entry on her blog, caringbridge.org, posted late Sunday night, Cheryl Scruggs offers another glimpse into her family's agony.
Article continues below advertisement
She writes:
"I have come to sit down tonight and write, but am emotionally drained, and physically tired. God has given me things to share, so I will see you in the morning.........
"I did want to thank all of you for your wonderful posts, kind words, poems, and prayers. They have been such an inspiration and blessing.
"Good night..............."
As RadarOnline.com has previously reported, Scruggs, 23, suffered injuries to her entire left side -- including losing her left hand and eye -- in addition to a fractured skull, a broken left collarbone and brain injuries, as a result of the tragic incident that took place about 30 miles away from Dallas on December 3.