Lauren Scruggs: 'My Heart Is So Grateful Beyond What I Could Ever Imagine'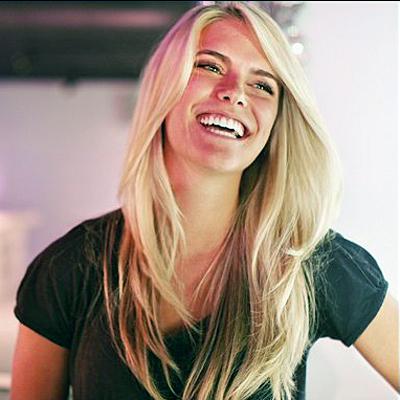 Lauren Scruggs on Monday wrote on her Lolo blog for the first time since her accident, as the 23-year-old model & fashion blogger expressed warm gratitude to the masses who have reached out since she walked into a spinning plane propeller last month.
"I don't know how to thank each one of you, properly, for so much love during this difficult incident in my life," Scruggs wrote. "My heart is so grateful beyond what I could ever imagine.
Article continues below advertisement
"So thank you dearly for the sweet encouragements, the precious words in letters and messages, the beautiful grace in pretty presents, but mostly I am so so thankful for you and your loving hearts and sweet spirits."
She continued, "I wonderfully know that we are all so adored by the amazing and powerful Lord, and nothing is greater than walking in His planned-out lives. Jesus Christ is imaginably glorious and worthy of all praise even in the hardest moments.
"Love, Lo."
As RadarOnline.com has previously reported, Scruggs walked into a live plane propeller on December 3, suffering injuries to her entire left side -- including losing her left hand and eye -- as well as a fractured skull, broken left collarbone and brain injuries. The tragic incident took place about 30 miles away from Dallas.
To make a donation in Lauren's name, go to Caringbridge.org.
RELATED STORIES: