Six Degrees Of Sadness: Kevin Bacon & Kyra Sedgwick's Dog Dies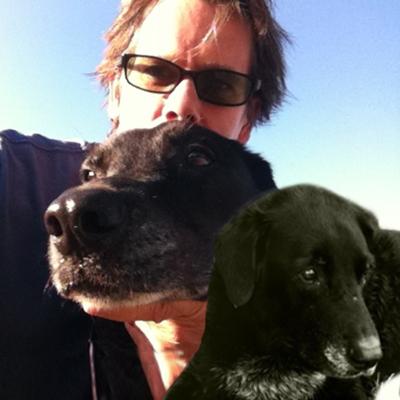 It's been a sad start to 2012 for Kevin Bacon and wife Kyra Sedgwick, who lost their dog Paulie, RadarOnline.com has learned.
"I so deeply appreciate the kind words about Paulie," Sedgwick wrote on her Twitter page Tuesday.
Bacon wrote Monday on his WhoSay page in memorial of the Lab mix: "Paulie 1999-2012. Sleep well old friend."
The Wild Things star said his canine had been ailing in recent months; in November, he'd posted a pic of the dog sporting bandages with the caption, "My man Paulie home from the hospital."
Article continues below advertisement
The dog was named "Paulie" in honor of Burt Young's scrappy character from the Rocky film series.
"At six weeks he reminded me of Rocky Balboa's brother -in-law Paulie," Sedgwick told People in 2009. "It made no sense. It was a spur-of-the-moment thing. He looked like this little tough guy who the second he came into our apartment wreaked havoc."
RELATED STORIES:
Sexy Stars On Vacation! Who Had The Hottest Holiday Beach Body?