Vienna Girardi's Ex Kasey Kahl Arrested – See The 'Prettiest Mug Shot Ever'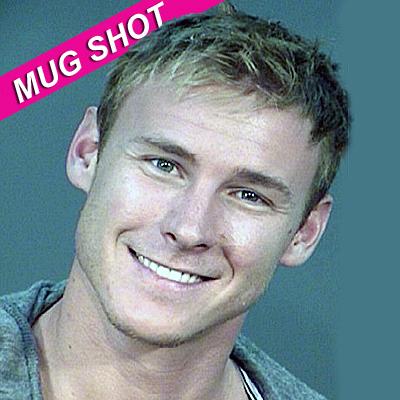 Say cheese!
Kasey Kahl, the handsome ex of 'Bachelor' villainess Vienna Girardi, was arrested on a charge of drunk-and-disorderly-conduct at a Fresno, California club early Sunday, and we've got his beaming mug shot right here on RadarOnline.com.
Kahl, 27, appeared on both Bachelor Pad and The Bachelorette. He was arrested at Club Habanos at 2:47 a.m. Sunday, police said.
Kahl and his pals were hanging out outside of the club, where authorities thought they were making too much noise, Kahl's rep Richard Harlow told People.
Article continues below advertisement