The Bachelor's Casey Shteamer's Wild Night With Gavin DeGraw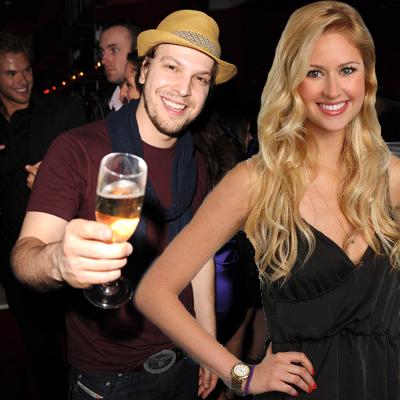 With so many women vying for Ben Flajnik's attention, The Bachelor contestants have to be quick-witted and be fast on their feet, and the new issue of Star magazine exclusively reveals that Casey Shteamer shouldn't have any problem judging by her July 2004 encounter with rocker Gavin DeGraw and his band.
The Kansas native was nearly 19 when she and a friend were invited onto Gavin's tour bus at 2 a.m. after a concert, reveals Star.
Article continues below advertisement
"We all talked for a little with him, and his bandmates were there," Casey wrote in her public diary on xanga.com. "Then one of Casey's friends and Gavin went in back together…I was left in this freezing cold bus at 3:30 in the morning, stuck talking to, like, 30-year-old men that were trying to hit on me."
Shteamer bolted from the bus and headed out to their car to sleep, where she awoke at 6 a.m. to see the bus pulling off with her friends still on it!