Bachelor Bad Girl Courtney Robertson A Two-Timer, Ex Says In Online Forum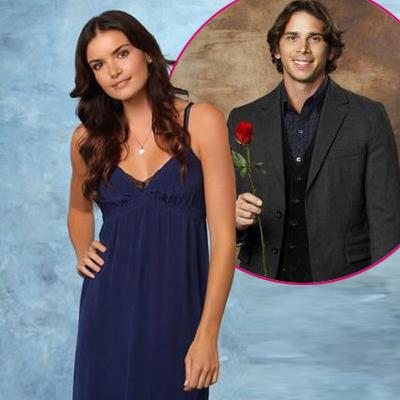 The Bachelor Ben Flajnik might want to know a few things about Courtney Robertson, one of this season's contestants, as a professed ex-boyfriend took to an online forum to call the beauty out for allegedly being a cheater.
"I dated Courtney right after she broke up from actor Jesse Metcalfe, whom she CHEATED on WITH ME, and our relationship ended a few months later because I found out she was sleeping with ANOTHER photographer in Las Vegas at the same time as she was crashing at my pad in Los Angeles," the jilted ex, whose IP was indeed out of Los Angeles, posted on Cheaterville.com.
Article continues below advertisement
"When I saw her on The Bachelor I had to come to Cheaterville and out her, so that the viewers can see who she really is," he wrote.
Courtney is still in the competition along with Lindzi, Jamie, Rachel, Emily, Kacie B., Britney, Erika, Nicki, Casey, Jennifer, Elyse, Samantha, Jaclyn, Monica and Blakely.
The Bachelor airs on ABC Monday at 8/7c on ABC.
RELATED STORIES:
Best Actor Winner George Clooney Chats Politics At Critics' Choice Awards