The Devil Possesses Tom Cruise -- At The Box Office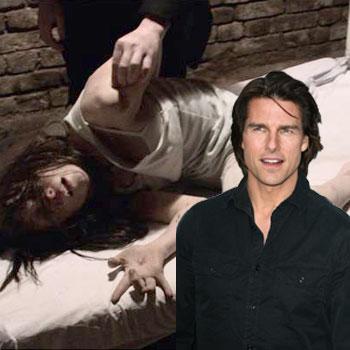 The Devil Inside came out of nowhere and is a monster blockbuster at the box office, knocking Tom Cruise and his big-budget Mission: Impossible out of first place.
The Devil Inside took in a record-setting $34.5 million this weekend. It cost Paramount only $1 million to acquire the horror flick.
Mission: Impossible - Ghost Protocol, which had been atop the leader board for the last two weekends, fell to second place with a still-respectable $20.5 million in ticket sales.
Article continues below advertisement