Confessed Child-Killer Ryan Brunn Commits Suicide In Prison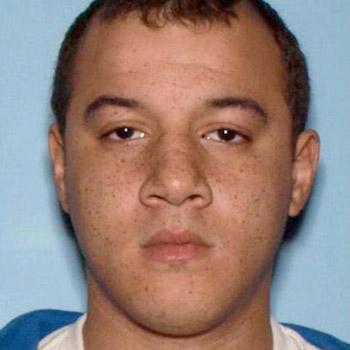 By Debbie Emery - RadarOnline.com Reporter
Just two days after he stood in a Georgia courtroom and confessed to the grisly murder of a seven-year-old girl, handyman Ryan Brunn committed suicide.
Brunn, 20, pleaded guilty on Tuesday to the December 2011 murder of pretty Jorelys Rivera, after he snatched her from an apartment complex playground near her home in Canton, Georgia.
Unable to live with his hideous crime, and the devastating pain that he caused Jorelys' family, he took his own life on Thursday, reported the Atlanta Journal-Constitution.
Article continues below advertisement
"I can confirm that Ryan Brunn did commit suicide," said Kristen Stancil, a spokeswoman for the state Department of Corrections.
While the cause of death has not yet been revealed, Brunn was found unresponsive in his cell at 4:15 p.m. and was taken to a local hospital, he was pronounced dead at 5:37 p.m.
Brunn had been held at the Georgia Diagnostic & Classification Prison in Jackson, it is not known at the time of posting whether he was under suicide watch.