Casey Anthony Tells Her Probation Officer: I Was Hacked!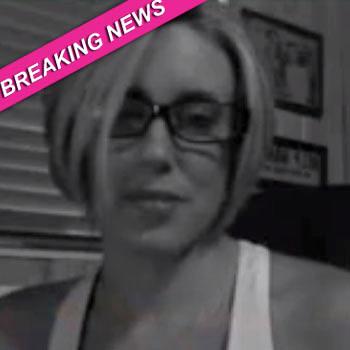 By Amber Goodhand - Radar Reporter
Casey Anthony maintains she was not involved in the release of new videos of her, and told her probation officer that her computer was hacked.
In a report released by the Florida Department of Corrections on Tuesday, it states that Casey admitted to having private videos on her computer that she had recorded, but not authorized for release.
The 25-year-old's probation officer noted that Casey was "upset that her computer was hacked and videos have been downloaded" to YouTube.
Article continues below advertisement