Tom Cruise Gets A Box Office Win For Christmas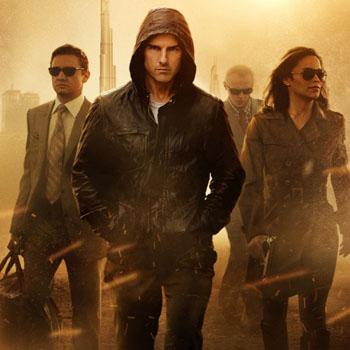 It's been a long time for Tom Cruise. This Christmas weekend, he's sitting back on top of the box office results.
His Mission: Impossible - Ghost Protocol is estimated to pull in $26.5 million this three-day weekend.
But the Grinch definitely stole Christmas from Matt Damon and director Cameron Crowe. Their We Bought a Zoo finished in a disastrous sixth place, taking in only $7.8 million.
Article continues below advertisement