Second Child Shot By Mom At Texas Welfare Office Dies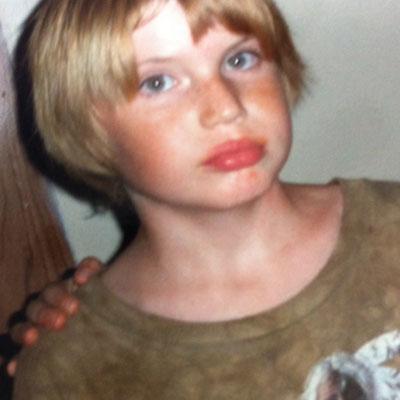 By Neil Woulfe - RadarOnline.com Senior News Director
One day after a 12-year-old girl died after being shot by her mother in a Texas welfare office during a police standoff (The girl predicted her own death that morning on her Facebook page.) her younger brother died from his wounds.
10-year-old Timothy Grimmer died Thursday evening at a hospital in San Antonio after he was removed from life support.
Their father, Dale Grimmer, spent time at his son's bedside Thursday before consulting with doctors and deciding to remove Timothy from life support, according to Mary Lee Shepherd, the children's grandmother.
Article continues below advertisement
"He spent hours with Ramie and finally had to let her go," Shepherd said. "He's just concentrating on saying goodbye to his children."
The boy's sister, Ramie, died Wednesday night at the same hospital.
Authorities say their mother, 38-year-old Rachelle Grimmer, shot the children Monday night and then killed herself, ending a seven-hour standoff at the Texas Department of Health and Human Services office in Laredo, Texas.
Grimmer - who had been living in a rundown trailer park - had asked to speak to a caseworker about why her food stamps application had been rejected and pulled a gun after being taken to a private room to speak.
Police say Grimmer let the nearly two dozen people in the building leave unharmed, but took her two children and the caseworker hostage.
As RadarOnline.com previously reported, as the hostage drama unfolded, Grimmer's daughter, Ramie, posted a chilling message on Facebook that read, "I think I may die 2day."
Article continues below advertisement
At around 7.50 p.m. Monday , Ramie changed the "employer" section of her Facebook account to "may die 2day." Later at 10:34 p.m., Ramie posted, "im bored," and then 18 minutes later, "ahhhhhhhhhhhhhhhhhhhahhhhhhhh."
The little girl's final post was 11:28 p.m., and read "tear gas seriasly," which is thought to reference the SWAT team that had surrounded the building attempting to restrain her mom.
As the drama played out on the social networking site, the children's grandmother responded: "I'm here for you guys. no reason to be afraid."