Police: California Woman Tried To Cut Off Husband's Genitals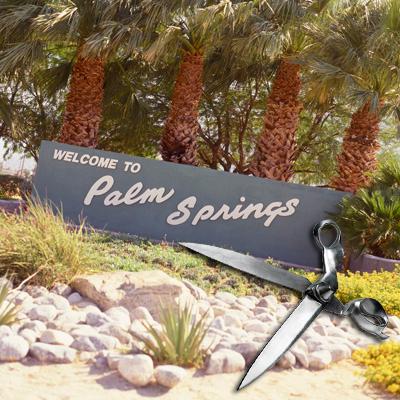 A 67-year-old woman in Palm Springs, Calif. is accused of doing a Lorena Bobbit.
Authorities say Virginia Valdez attempted to cut off her husband's penis with a pair of large scissors Saturday evening. She failed to sever his genitals, however, and the 62-year-old man was treated for a non-life-threatening wound at a local hospital.
Valdez is charged with mayhem, assault with a deadly weapon and felony domestic violence in the alleged attack, which took place Saturday evening. On Sunday, she was released on $100,000 bond.
Article continues below advertisement