Leighton Meester's Mom Drops Countersuit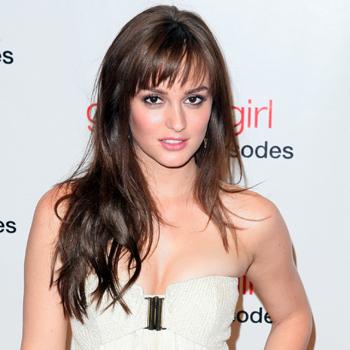 By Amber Goodhand - Radar Reporter
Gossip Girl star Leighton Meester's mother dropped her countersuit against the actress, in which she claimed a breach of contract regarding a verbal agreement that stated Leighton must pay her $10,000 every month.
Leighton first filed a lawsuit against her mother, Constance Meester, in July claiming the $7,500 she sent home each month to help care for her younger brother was misused by her mother for personal reasons such as cosmetic surgeries, to which Constance countersued.
Article continues below advertisement
Constance's counterclaim asked $3 million in damages, stating she was owed the money for supporting Leighton's career.
According to The Hollywood Reporter, a judge made an order striking Constance's answer to the lawsuit last Wednesday and as a result, gave Leighton the right to obtain a default judgement.
As RadarOnline.com was first to report, Leighton was making moves to get her 17-year-old brother, Alexander, out of their mother's house and into her NYC home.
Alexander has been riddled with health problems, including a recent brain surgery, which is why Leighton had been sending money home.
"Leighton is disgusted by her mother and is determined to get her brother Lex out of that situation," an insider told RadarOnline.com.
"She wants Lex to leave their mom's California home and come to live with her in New York."
Leighton's mother was in federal prison on charges of smuggling marijuana from Jamaica when she was given special release for three months to give birth to the actress.