Exclusive
Kris Humphries: I Want My Prenup With Kim Dismissed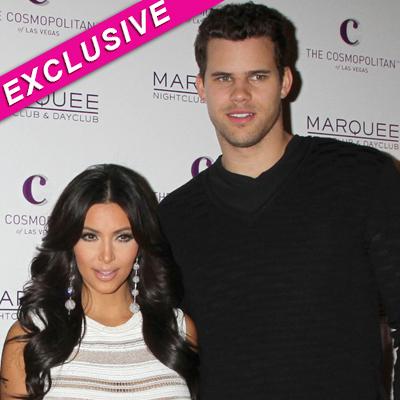 By Jen Heger - RadarOnline.com Legal Editor
Kris Humphries wants the prenup he signed with estranged wife Kim Kardashian to be declared null and void because of the strict confidentiality clause that prohibits either one from discussing intimate details of the relationship to the media, RadarOnline.com is exclusively reporting.
The NBA star formally filed a response Thursday in the divorce proceedings that Kardashian initiated after only 72 days of marriage. Humphries wants the marriage annulled on the grounds of "fraud."
Article continues below advertisement
It's a brilliant strategic move because by seeking to have the marriage annulled, Humphries can request that the prenup be tossed, primarily so he won't be muzzled by the confidentiality agreement.
"The confidentiality aspect of the prenup is extensive and was created just in case things went bad, neither Kim nor Kris could discuss their relationship to the media. But now, Kris wants to be able to talk about the relationship without fear of being sued," a source close to the situation tells RadarOnline.com.
If the judge does ultimately annul the marriage because of fraud, it's very likely that the prenup would be tossed because under California law, Kardashian and Humphries were never legally married.
"Kris is getting excellent legal advice. If the judge annuls the marriage, they were never legally married, and the prenup at that point is really moot. Kris wants this to play out in court, and wants the process to be transparent. If this needs to go to trial, he is ready for that," the insider says.