New Accuser Comes Forward In Penn State Sex Scandal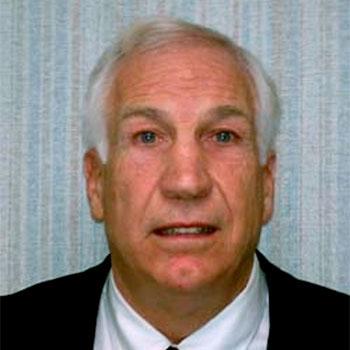 A ninth alleged victim has now come forward claiming he was sexually abused by Jerry Sandusky.
A 19-year-old man has filed a complaint with state police alleging he was abused by the former coach in 2004, saying that the incident began with Sandusky giving him liquor on the Penn State campus, his lawyer said.
Attorney Charles Schmidt said the client came to his firm about three weeks ago, after Sandusky was charged with sexually abusing eight other boys over a 15-year period.
Article continues below advertisement
"He suffered one incident of abuse, to use the legal term involuntary deviate sexual intercourse allegedly at the hands of Mr. Sandusky," Schmidt said. "That occurred on the Penn State campus, we believe in the area of the football facilities."
Sandusky has been charged with 40 counts of sexually abusing minors, ranging from rape to inappropriate touching.
He has denied them all.
RELATED STORIES:
Victim #1's Attorney Blasts Jerry Sandusky's Comment About 'Precious Times' With Children