Own A Piece Of Musical History: Gershwins' Iconic Penthouse Hits The Market, Take A Peek Inside!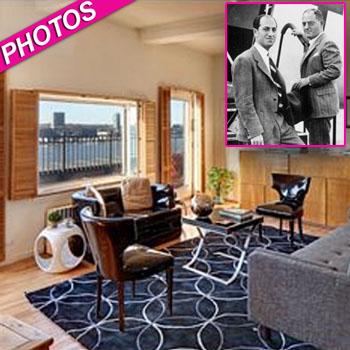 Article continues below advertisement
With three bedrooms and 2.5 bathrooms, the historical home on Manhattan's Riverside Drive boasts views of the Hudson River, hardwood floors and spiral staircase leading to the lower levels.
While the location, layout and decor are both stunning, it is the penthouse's former tenants that is the real selling point.
Along with being the scene of partying and musical collaboration between the talented brothers, it is most famously where actress Ethel Merman was summoned by the Gershwins to audition for their new musical Girl Crazy in 1930.