FAA Chief Resigns After Drunk Driving Arrest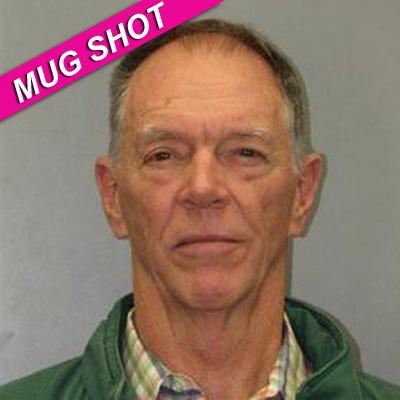 FAA administrator Randy Babbitt resigned Tuesday as head of the Federal Aviation Administration after his arrest for allegedly driving drunk over the weekend.
Babbitt, 65, was arrested Saturday night in Fairfax City, Virgina, after police saw him driving on the wrong side of the road. He was charged with drunken driving and released, pending a February court appearance.
Babbitt said in a statement that he had submitted his resignation to Transportation Secretary Ray LaHood and it had been accepted.
Article continues below advertisement
"I am unwilling to let anything cast a shadow on the outstanding work done 24 hours a day, seven days a week by my colleagues at the FAA," Babbitt said. "They run the finest and safest aviation system in the world and I am grateful that I had the opportunity to work alongside them."
LaHood thanked Babbitt for his service, saying that under his stewardship the nation's aviation system "became safer and stronger."
Babbitt "worked tirelessly to improve relations with the labor community and bolstered employee engagement among his 49,000 colleagues at the FAA. He led the FAA's efforts to improve pilot training and enhance safety for the traveling public, as well as those that work in aviation," LaHood said in a statement.
Babbitt – a former pilot and aviation expert - was about halfway through a five-year term. Deputy FAA Administrator Michael Huerta will serve as acting administrator until a permanent replacement is found.