Suspect Your Partner Of Cheating? Be Your Own Sherlock Holmes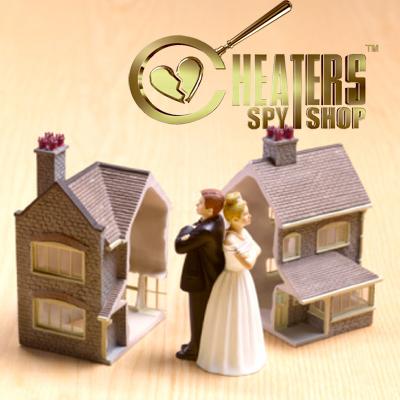 It's too late for Maria Shriver and Sandra Bullock, but if you suspect your partner of cheating – check this out.
The syndicated TV show (and let's face it – guilty pleasure) Cheaters has opened an online spy goods store, Cheaters Spy Shop.
According to the people behind the super-sleuth site, it offers "everything a person needs to conduct their own private investigation from hidden cameras to GPS trackers to iPhone and Android mobile software that will give a person access to texts, pictures, web history, call logs and GPS location of the target phone."
Article continues below advertisement