Exclusive
Britney Spears Won't Get Married Until Lawsuits Against Her Are Settled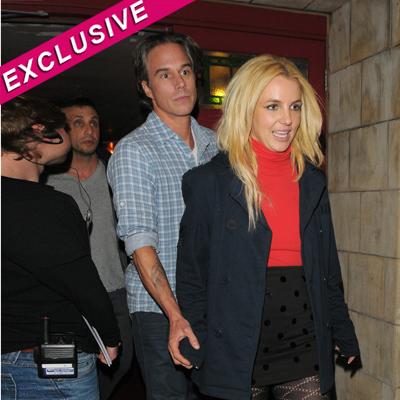 Article continues below advertisement
"Don't expect anything too massive or obnoxious. This ring will be classy and under 4-carats."
However, Britney won't be getting married until several lawsuits that have been filed against her, including one by her former manager, Sam Lutfi, are settled or dismissed.
"Lawyers for Britney's conservatorship have been successful in keeping her from being deposed in the Lutfi litigation, and the lawsuit involving her Elizabeth Arden fragrance. First of all, everyone involved wants Britney to get married once the conservatorship has been lifted. She could get married under the conservatorship, but the judge would have to sign off on it. If that were to happen, lawyers repping Lutfi would absolutely go into court and argue that if Britney were able to get married, she should be able to be deposed. There is no way Team Spears is going to let that happen. It will likely be a long engagement, which is fine with Britney and Jason. They are 100% solid and very much in love," the source tells us.