Petra Ecclestone's Mom On $18 Million Wedding: 'Who Cares About Money?'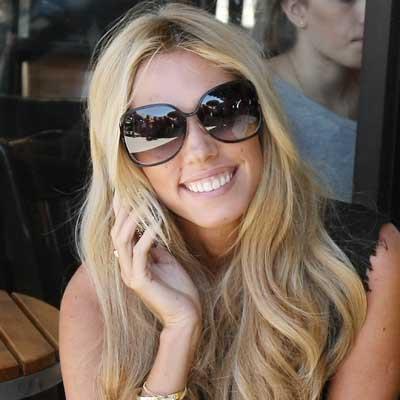 There's no such thing as a bad economy when your last name is Ecclestone.
Petra Ecclestone's mother Slavica says the $18.75 million bill for Petra's wedding to English jetsetter James Stunt at Rome's Odescalchi Castle this past August was "worth every penny, because it made my daughter happy.
"I don't care how much the wedding cost, as it was a once-in-a-lifetime occasion ... who cares about money?" said Slavica, the ex-wife of Formula One head Bernie Ecclestone, whose net worth Forbes last year estimated as $4 billion.
Article continues below advertisement
Slavica, who is worth an estimated $1.15 billion herself, footed the entire bill herself after Bernie baulked at the extravagance of the affair.
The former model said her wedding to Bernie in 1985 "was s***, so I wanted to make sure that my daughter's was everything it could be ... it was the best day of my life."
Slavica, a former model, divorced the businessman in 2008 after 23 years of marriage.
For his part, despite his immense fortune, Bernie, testifying in the trial of German banker Gerhard Gribkowsky, who is accused of receiving $40 million in bribes from Ecclestone, summed up the bill as "absurd."
"My younger daughter got married and I thought, as father of the bride, I should pay for the wedding," Bernie said.
"But when it was suggested how much they would be spending on drinks, I thought it was absurd, and I managed to upset my daughter and my wife.
"Then she spent in excess of £12million $18.75 million on my daughter's wedding, which I did not know about until afterwards."
So how does one spend that much dough in a day in case you're wondering? Here are a few of the approximate charges: