Jenny McCarthy Looking For Love On The Internet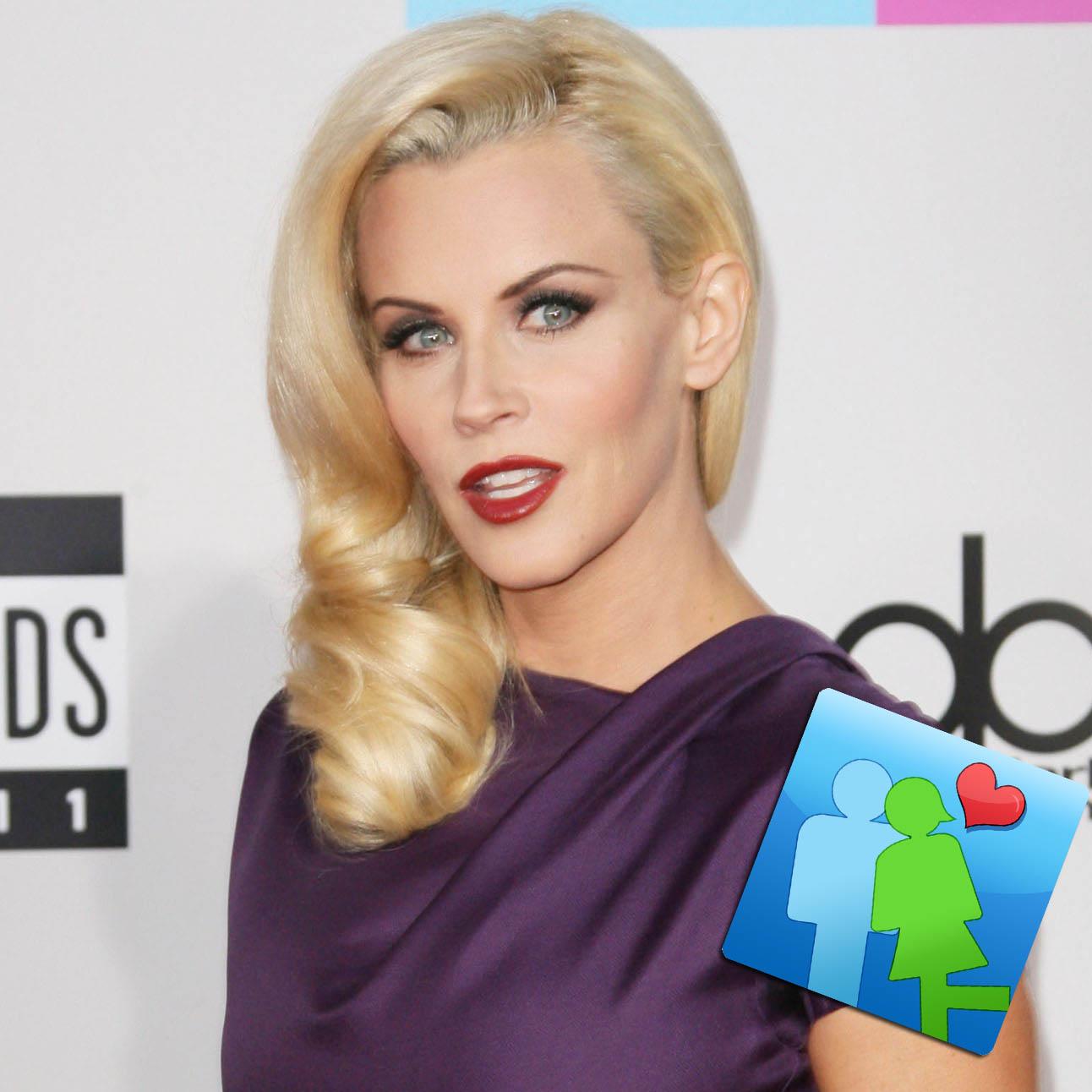 Jenny McCarthy's search for love has led all the way to her keyboard.
Playboy's Miss October 1993, who once dated A-lister Jim Carrey, said on the red carpet of Sunday's American Music Awards that her next suitor could come from the dating website Match.com.
PHOTO: Jenny McCarthy Tweets Photo Of Herself At 211 Lbs
The gorgeous blonde told reporters she did not reveal personal data (like her real name) on the site, and that her profile wouldn't easily be found.
Article continues below advertisement
McCarthy, 39, said she "checked the men she likes between 35 to 48" years old on the site.
As RadarOnline.com previously reported, McCarthy has complained in the past that she can't find suitable boyfriend material in her hometown of Los Angeles.
McCarthy, who split from Carrey in April 2010 after five years of dating, confessed to Hollyscoop.com that she's currently single, but not from choice.
When asked what she likes in a guy, the beautiful blonde kept it simple: "Just a nice guy, you know?"
"I mean, I don't know. It's so hard out here in L.A.. The guys are like chicks out here," she said. "There's no real guy guys, so maybe importing from somewhere will be smart. Anyone not from L.A. I think."
After splitting from Carrey, McCarthy dated Jason Toohey, on and off until recently. The couple was last spotted together holding hands on the beach in Malibu, back in September.
RELATED STORIES: