Jack Osbourne: 'The Baby Wasn't Planned'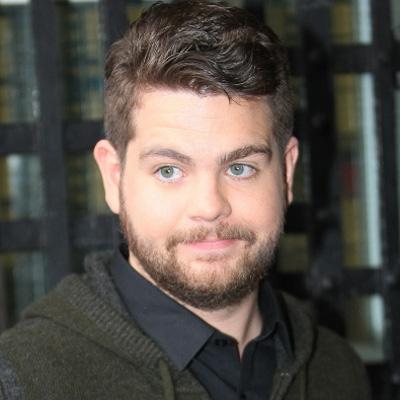 Jack Osbourne admits his baby 'wasn't planned'.
The 25-year-old star recently revealed his fiancee Lisa Stelly is pregnant and the couple are thrilled at the prospect of becoming parents, despite the news coming as a surprise.
He told Britain's Star magazine: "I'm excited. It's a very good thing. It wasn't planned, if that tells you anything...
"I'm just really happy about the whole thing. It's going to be a new chapter in my life and I'm excited about it."
Article continues below advertisement
The Adrenalin Junkie host is known for his love of extreme sports but he knows he will have to curb his wild lifestyle when he is a father.
He said: "I can't be selfish. Ultimately your priorities do shift."
Jack Osbourne: 'I Was Getting Suicidal'
Jack shot to fame on the MTV reality TV show The Osbournes over 10 years ago alongside his parents Ozzy and Sharon and sister Kelly,  but he says he's unsure whether he would want to do a show about his own household.