Closing Arguments Set For Thursday In Dr. Conrad Murray Trial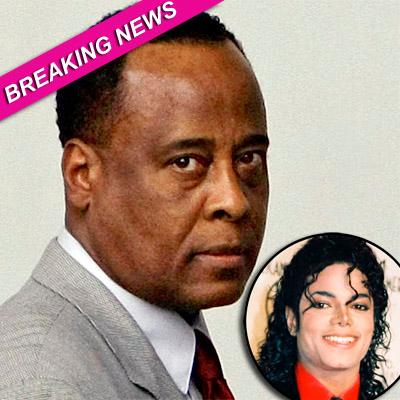 There's no court Wednesday in the trial of Dr. Conrad Murray so prosecutors and defense lawyers can prepare to present their closing arguments on Thursday.
The defense rested its case Tuesday after Murray -- who's charged with involuntary manslaughter for the June 2009 death of pop superstar Michael Jackson -- told the judge that he would not testify in his own defense.
Los Angeles County Superior Court Judge Michael Pastor met with lawyers for both sides Tuesday afternoon to discuss what exhibits will be admitted into evidence and what instructions he will give jurors before they begin deliberations on Thursday.
MORE ON:
Katherine Jackson
Article continues below advertisement