Brooke Mueller Sells Her Pre-Charlie Sheen L.A. Home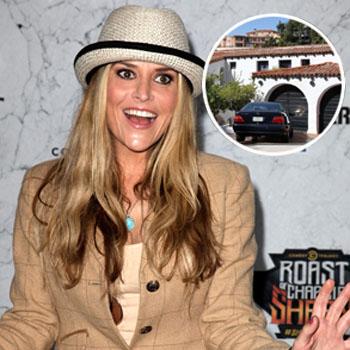 After two years on the market, Brooke Mueller has sold her Los Angeles mini-mansion.
Brooke paid $2.5 million for the 4,197 sq ft. Spanish-style villa in 2007, just about the same time she started dating Charlie Sheen.
After marrying the then Two and a Half Men star in 2008, and giving birth to their twin sons, she listed the house for $3.6 million.
Simon Helberg, one of the stars of The Big Bang Theory -- coincidentally (or not) produced by the same company behind 'Men' -- bought the place.
Article continues below advertisement