Bradley Cooper Is The Sexiest Man Alive!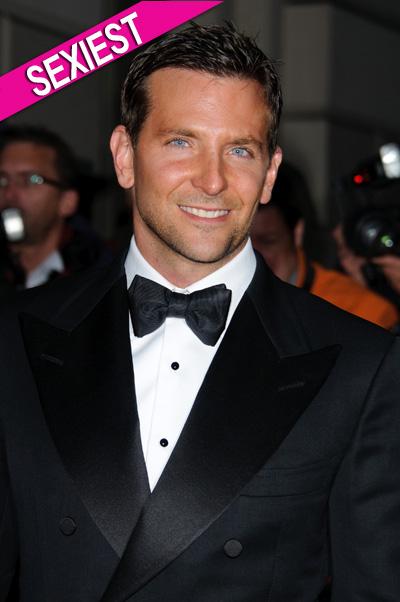 Bradley Cooper is the sexiest man alive.
The A-list actor is featured in People's Sexiest Man Alive issue this week, beating out fan-favorite stud Ryan Gosling.
"I think it's really cool that a guy who doesn't look like a model can have this title," the 36-year-old Limitless star told the magazine. "I think I'm a decent-looking guy. Sometimes I can look great, and other times I look horrifying."
Article continues below advertisement
Cooper said his first thought when he was informed of the honors was, "My mother is going to be so happy."
Cooper, who's been romantically tied to Hollywood beauties such as Renée Zellweger, Jennifer Lopez and Jennifer Aniston, said he's currently "single," which can lead to misconceptions at times.
Kellan Lutz Says He Doesn't Have Time To Find A Girlfriend
"If you're a single man and you happen to be in this business, you're deemed a player," The Hangover star said. "But I don't see myself as a ladies' man."