Exclusive
Ex Miss USA Tara Conner Turns Things Around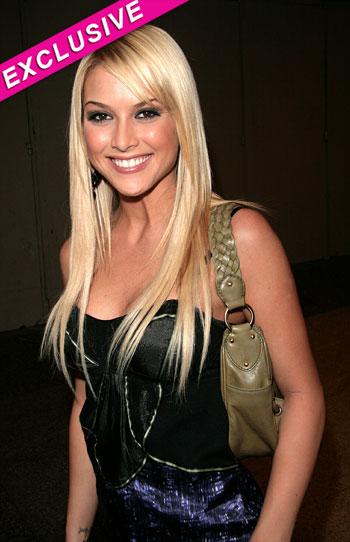 Tara Conner, who won the 2006 Miss USA pageant only to suffer public humiliation after it was revealed she'd tested dirty for drugs (cocaine, heroin, speed), tells the new issue of Star magazine that she's doing "wonderful" these days.
"I was fearful of everything," the beautiful Kentucky native said of her past drug abuse. "I battled life on a daily basis and I didn't give a crap about myself."
Article continues below advertisement
Conner has changed things so much that she's actually helping fight the battle against drug abuse these days, working as a consultant for Caron Treatment Centers, as well as appearing in September/October's edition of Renew, a magazine about recovery from addiction.
She said when Miss USA head Donald Trump told her it was time to get clean, she did just that, going to rehab and kicking the destructive habit.
The news gets even better from there: After ditching drugs, it appears Conner has found love with Brandon Belsky, who she plays with in a country band called Jamestown Avenue.
"He's the first guy who's managed to grab my attention and keep it," she told Star.
Asked if she's thinking of adding some wedding bells to her country song, she laughed and said, "I have plenty of time for that."
For the full story, pick up this week's issue of Star magazine — on newsstands Thursday.