Sister Wives Son Is A 'Monster' Says Dad Kody Brown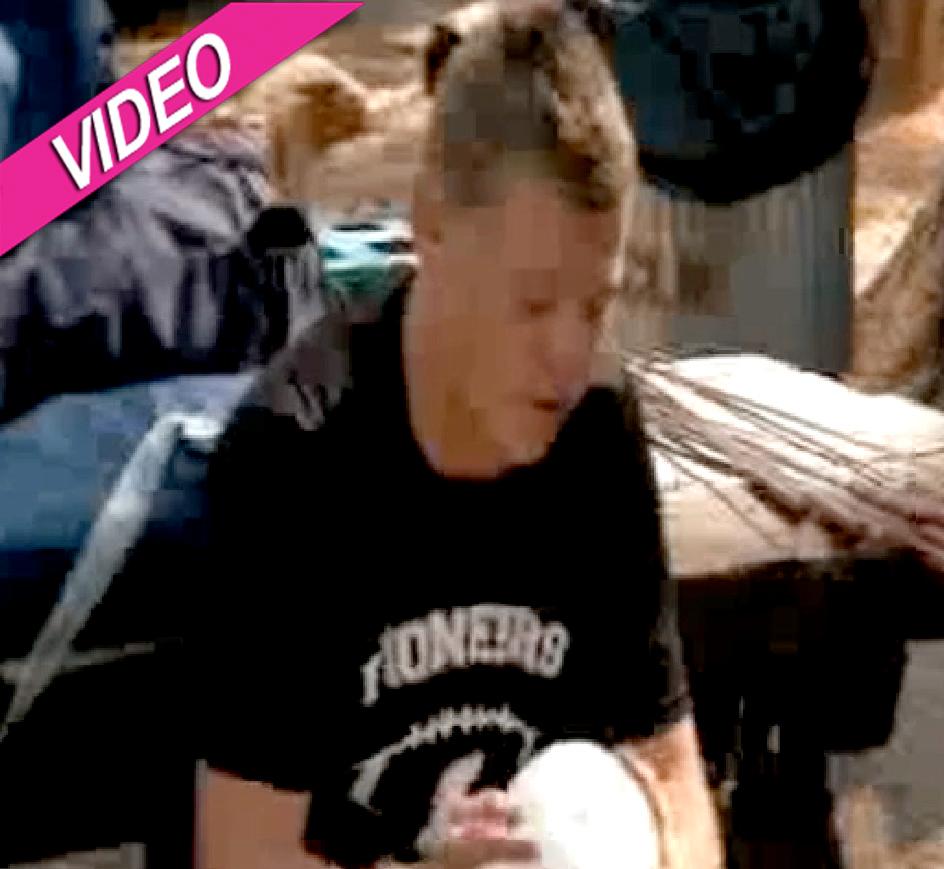 By Alexis Tereszcuk - RadarOnline.com Senior Reporter
When you have one dad, four moms and 17 children there is bound to be some tension, but it is currently hitting an all time high for the ever burgeoning Sister Wives family.
In a sneak peek of the upcoming episode of the reality show, obtained by RadarOnline.com, teenage son, Hunter, is at the center of the discord in the polygamist family.
"Hunter is a raging testosterone monster," Kody says about his son. "He just has this attitude of my parents are stupid and I am God."
Article continues below advertisement
On a family camping trip Hunter is mad that two of the mothers are putting on makeup when he wants to go fishing.
"Maybe they should get off their lazy butts," he smarts off, only to be quickly reprimanded by his biological mother.
"You better never speak disrespectful like that again. You need to respect adults, Hunter," Janelle tells him.
Unfortunately for Hunter, many of his siblings seem to agree that he is disrespectful, causing a yelling fight between the kids.