Selena Gomez Granted Restraining Order After Death Threat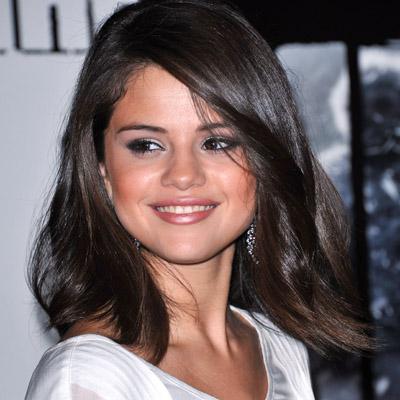 A Burbank judge has granted actress Selena Gomez a temporary restraining order from a man officials claim made death threats against the 19-year-old Wizards of Waverly Place star.
Authorities at a mental heath facility told police that Thomas Brodnicki -- a 46-year-old man with a history of mental illness -- threatened to kill or harm Gomez while he was on a psychiatric hold there.
Gomez, who's dating teen star Justin Bieber, said in court docs she's in "extreme fear" of Brodnicki; he must keep at least 100 yards away from her, the court said last Thursday.
Article continues below advertisement