Pippa The Painted Lady! Middleton's Major Makeup Mishap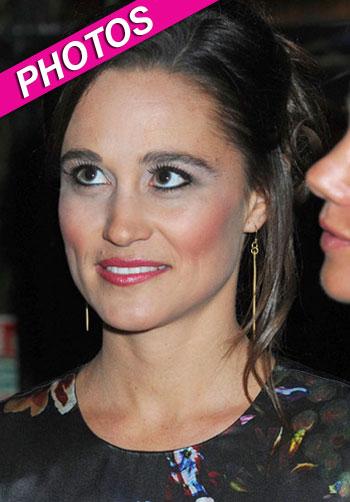 Article continues below advertisement
Wearing a heavy amount of liner her eyes looked ringed in black and the sparkling silver eye shadow was unevenly applied. The spidery false eyelashes she was wearing also weren't flattering for her look.
To finish off the look, Pippa's blush was streaked across her cheeks and was a color that was too bright for her.
The rare mishap was a surprise from Pippa, whose classic clothes and hair have been copied around the world as she follows in her older sister's footsteps becoming a fashion force to be reckoned with.