No Sign Of Missing Holly Bobo On Her 21st Birthday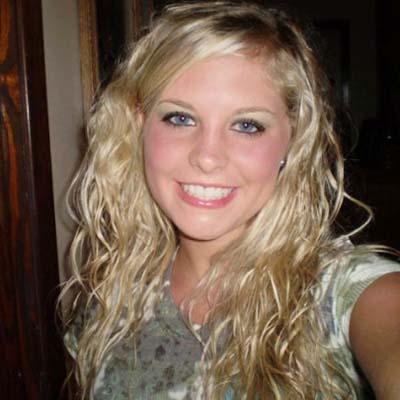 Senior RadarOnline.com Reporter
There have been no signs of missing nursing student Holly Bobo since she was kidnapped from her Tennessee home earlier this year, and her family is marking her 21st birthday with a renewed call for information that can help find her.
Holly was last seen on April 13 when she was taken from her home before school by a man dressed in a camouflage outfit and there have been statewide searches looking for her since then.
Article continues below advertisement
Her cousin Whitney Duncan, an aspiring country music singer and contestant on Survivor: South Pacific has been an outspoken advocate for Holly, often tweeting updates about the search for her. She wrote on her Twitter page on Wednesday about her beloved cousin. "Today is Holly's 21st birthday... keep her in your prayers please."
Holly's family said they have not given up hope in finding their daughter. "Every day I pray that this will be the day Holly returns," her mother Karen Bobo said in an interview with the Baptist Press.
Missing Baby Lisa: Police Search Well Behind Vacant House; Mother Is Awaiting 'Inevitable' Arrest
"It hasn't happened yet. We are still waiting for that day." She said the family depends on their community and church while they search for Holly.
"We are holding on to the hope and have faith that she is still alive and that we will get her back. We just don't know when."
The family has distributed thousands of flyers throughout the state and the South, to help keep her information in the public eye.