Johnny Depp Apologizes For Comparing Photo Shoots To Being Raped: 'I Am Truly Sorry'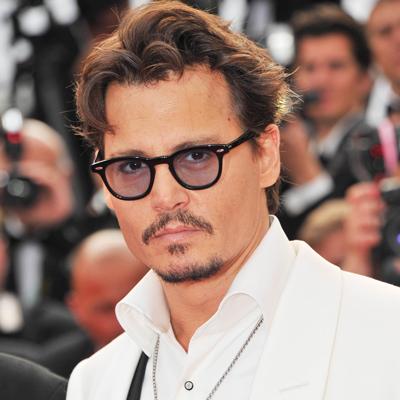 Senior Radar Reporter
Johnny Depp has apologized for the thoughtless comments he made during an interview comparing photo shoots to being raped and RadarOnline.com has his contrite statement.
Depp wrote an apology letter directly to RAINN, the anti-sexual violence organization. "I am truly sorry for offending anyone in any way. I never meant to. It was a poor choice of words on my part in an effort to explain a feeling.
Article continues below advertisement
"I understand there is no comparison and I am very regretful. In an effort to correct my lack of judgment, please accept my heartfelt apology," Depp said.
As RadarOnline.com exclusively reported, RAINN, the Rape, Abuse and Incest National Network sent a rebuke message to the A-list actor after his comment in an interview with Nick Tosches in Vanity Fair.
"While photos may feel at times intrusive, being photographed in no way compares to rape — a violent crime which affects another American every two minutes," their original response to his comments read.
Depp's comments in the November issue of the magazine that started the controversy were: "Well, you just feel like you're being raped somehow. Raped…It feels like a kind of weird – just weird, man."
The organization released a follow-up statement about the apology from The Rum Diary actor.
"RAINN appreciates and accepts Johnny Depp's heartfelt apology. We hope to work with him to provide hope to victims of rape and make sure they get the help they deserve," said Katherine Hull, spokesperson RAINN.