Jennifer Lopez Spotted Out With Bradley Cooper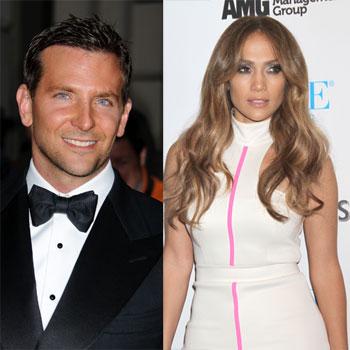 Jennifer Lopez and Bradley Cooper were spotted out together in Los Angeles Saturday.
The pair, whose previous dinner date a month ago was described as a "business meeting" by her rep, were seen in his car near her Calabasas home.
"After their date in New York, Bradley and Jennifer stayed in touch," a source close to Lopez told People. "She likes him."
Hangover star Bradley is one of Hollywood's busiest ladies men. Most recently he's hooked up with Renee Zellweger and Olivia Wilde.
Article continues below advertisement