Former Beauty Queen Gets $2 Million Reward For Turning In Whitey Bulger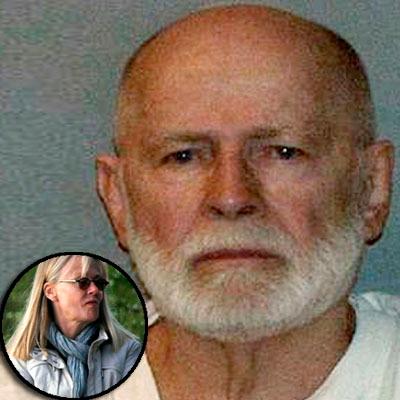 Senior RadarOnline.com Reporter
Crime boss James "Whitey" Bulger was turned in to the FBI by his neighbor, a former beauty queen, who collected the $2 million reward for the tip that lead to his arrest.
Anna Bjornsdottir, the former Miss Iceland 1974 and a model, lived in the same apartment complex as Bulger and his girlfriend Catherine Greig and got to know the couple when she and Catherine took care of a stray cat together.
Article continues below advertisement
The beauty queen was vacationing in Reykjavik earlier in 2011 when she saw a news report about Bulger on the FBI's Most Wanted List and contacted the authorities about her neighbor being the man they were looking for, according to the Boston Globe.
Bulger and Greig were arrested in the apartment in June, where they had hidden $822,000 in cash in the walls and had about 30 guns, grenades and other weapons.