Ellen DeGeneres Gets Hot & Heavy With Keith Urban In Cologne Spoof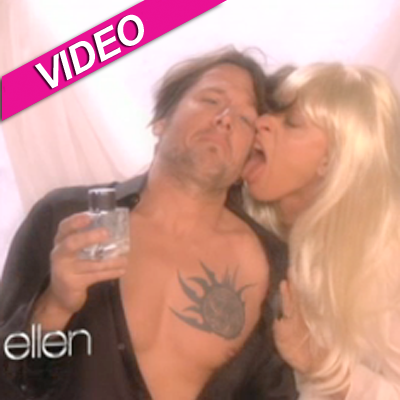 It seems every other celebrity has their own fragrance -- even Keith Urban!
With that in mind, the country superstar proved he has a good sense of humor Wednesday when he poked fun of himself in a spoof of his new cologne Phoenix during an appearance on The Ellen DeGeneres Show.
Check out the hilarious 'fake commercial' he did with Ellen to promote the fragrance.
The Ellen DeGeneres Show airs weekdays in syndication; check your local listings for time and channel.
Article continues below advertisement