Exclusive
Why Is $120 Million Bethenny Frankel Getting A Mortgage?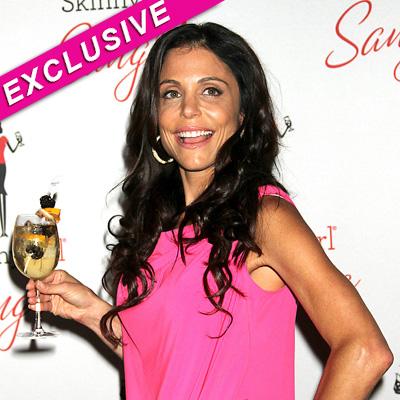 Reality star, cookbook maven and margarita mama Bethenny Frankel wasn't at all shy when she graced the cover of Forbes magazine -- announcing that she had sold her Skinnygirl empire for a rumored $120 million.
However, the entrepeneurial reality star is trying to be much more discrete about how she financed her latest conquest: a New York apartment.
EXCLUSIVE DOCUMENTS: Bethenny Frankel Takes Out A Big Mortgage
Article continues below advertisement
Legal documents uncovered exclusively by RadarOnline.com reveal Bethenny, 40, put down $2.7 million on the four-bedroom condo and borrowed $2.3 million from Bank of America -- in the form of a 30-year mortgage.
But more surprising is that neither Bethenny's name, nor her husband Jason Hoppy's, appear anywhere on the documents, which were filed with the New York City Department of Finance.
Rather, the Real Housewives of New York City's former assistant Molly signed all the paperwork.