Bethenny Frankel Gets Deal For Three Fiction Books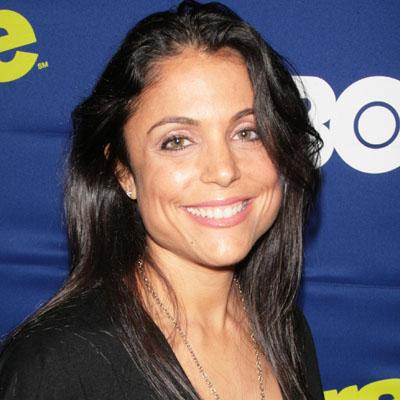 Reality star Bethenny Frankel has authored cookbooks, diet books and a self-help book.
Now, she's throwing her name onto the fiction shelves, after inking a deal with Touchstone Fireside publishing to write three fiction books.
The first of the trio, slated to hit stores next spring, is Skinny Dipping, a novel with some sexy elements to it.
"It's about a girl's journey and what she wants, and trying to have it all. It's about the lessons and the people along the way, about naysayers and rising above," the socialite mogul explained. "There will be a lot of juiciness and people wondering what it's based on, and if any of it was influenced by my life."
Article continues below advertisement