Susan Powell Search: Police Say No Human Remains Detected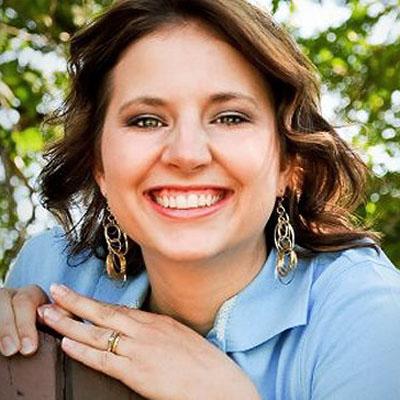 In response to conflicting reports earlier this week, authorities in Utah Friday said no human remains have been recovered in the desert search for missing mother-of-two Susan Powell.
"The dogs are still smelling something, but we have not come across bones; we have not come across clothing," police Lieutenant Bill Merritt told the Salt Lake Tribune Thursday night. Police said specially-trained dogs have been scanning the Utah region, giving off a strong indication there are human remains on the premises.
Article continues below advertisement
Police said they will continue excavating a presumed grave area located about 30 miles from the campground her husband claims he was at with their children at the time she vanished. Powell's father will be present for the dig.
Powell's husband Joshua, who has been silent with local authorities, is the only named linked to the case as a person of interest, police said. He's said he believes she ran off with another man.