Rebecca Zahau Autopsy Shocker: Woman Had Mystery 'Tape Residue' On Her Legs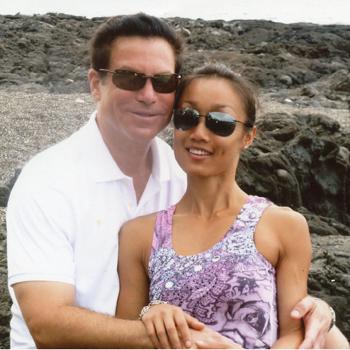 Rebecca Zahau, found hanging nude and bound from the outside of her multimillionaire boyfriend's California mansion, also had a mysterious "tape residue" on both her legs and part of a T-shirt stuffed in her mouth as a gag, RadarOnline.com has learned.
The tape residue and gag were not revealed in Friday's 90-minute press conference when the San Diego County Medical Examiner and San Diego County Sheriff's Department jointly announced they were ruling Zahau's bizarre death a suicide.
Article continues below advertisement
The stunning new details were uncovered by KFMB-AM which obtained a full copy of the autopsy.
Zahau died July 13, two days after her boyfriend Jonah Shacknai's six-year-old son Max was critically injured in a fall inside the historic mansion they all shared.
Law enforcement officials theorized that Zahau was distraught over the boy's accident, and may have felt to blame for it. Max died July 16.
Rebecca's family is convinced she didn't commit suicide, and this new information is certain to give them even more determination to pursue an investigation into her tragic death.