Paris Hilton Opens Luxury Store In India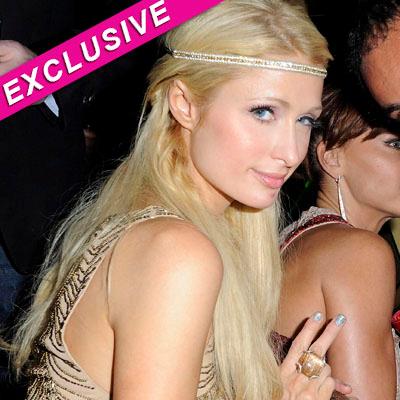 by RadarOnline.com Staff
Paris Hilton was her usual combo of glamour and beauty while in Mumbai, India on Sunday, where she's staying for three days to promote the opening of her luxury store, which will sell handbags, fragrances, and apparel from her exclusive line.
The socialite is set to launch eight stores by the end of the year, Shoppers Stop. Brand Concepts CEO Abhinav Kumar said, adding as many as many as 50 stores could crop up in the area within the next three years.
Article continues below advertisement
Hilton, 30, spent plenty of time tweeting from the exotic locale.
"Wow! What an amazing turnout at my new @PHpurse Store! Thousands of my fans came to see me. Everyone is so friendly and sweet! Love #India!" she wrote. "Just got home from a dinner party that my business partners Brand Concepts hosted for my @PHpurses line. :) #Indian food is delicious!"
The beauty, who was born into the wealth of her family's hotel empire, showed her charitable side when she was seen giving a $100 bill (American currency) to a beggar.
"#India is beautiful, but some parts are very poverty stricken," she tweeted. "Broke my heart to see babies sleeping on the streets :("
The Stars Are Blind singer Monday wrote about the outpouring of affection she received from locals.
"I cannot explain what I felt when I walked in to the thousands of smiling faces of my fans. India has really welcomed me in a very big way. My fans are the most wonderful people and they mean the world to me!" she wrote.