Maria Menounos: Why I'm Freezing My Eggs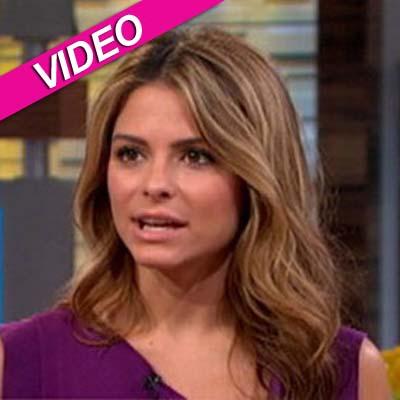 by RadarOnline.com Staff
Extra correspondent Maria Menounos is explaining why she decided to freeze her eggs.
Menounos, 33, told Good Morning America she's "had a couple of different colleagues" approach her and and "shake her by the shoulders" to reinforce a basic message: Don't put off having kids until you're 40.
"They say time goes by when you're having fun -- I'm having fun," Menounos said. "I'm living my dreams ... I realized I might be a candidate."
Article continues below advertisement
Menounos, who's been in a 13-year relationship with director Keven Undergaro, said "the both of us are not quite ready" to have children, but when the time comes, she wants to be "committed ... 100 percent and the best mom I could be."
She said that despite undergoing the exhausting and expensive procedure of freezing one's eggs, she's still likely going to try to have kids the old fashioned way.
"It's a bit of an insurance policy," she said of freezing her eggs. "It doesn't mean in two years, in three years, I'm not going to try to conceive naturally."
Watch the video on RadarOnline.com
Menounos said she's decided to come out publicly about her personal experience because as a journalist, she's always thinking, "What is the next conversation we need to be having?
"For me," she said, "it's important to share."
MORE ON:
Good Morning America