John Gotti Biopic Producers Still Want Joe Pesci In Their Movie, Despite His Lawsuit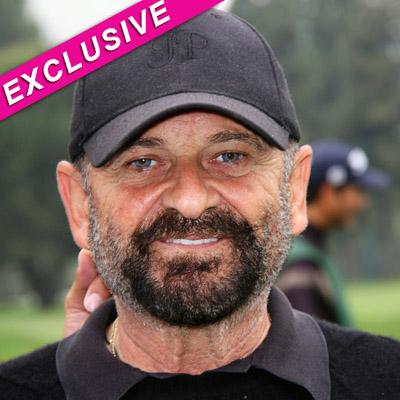 Radar Legal Editor
Producers of the upcoming John Gotti biopic still want Joe Pesci to accept a role in the movie, despite the Oscar winning actor having filed a lawsuit against their company, RadarOnline.com is exclusively reporting.
Pesci, 68, filed the lawsuit against Fiore Films in July, claiming he had gained 30 pounds for the role of Angelo Ruggiero, considered to be one of Gotti's closest confidantes and one of the film's most important characters.
Article continues below advertisement
His suit alleges that the producers then told him they wanted him for a lesser role, at one-third of his original $3 million salary.
Pesci said he wanted no part of the project, which is also starring John Travolta and Al Pacino, but he did demand to be paid the $3 million per the original deal.
Marc Fiore, CEO of Fiore Films, is now extending an olive branch to Pesci, and tells RadarOnline.com exclusively: "During the past few days, there have been erroneous reports in the media that I have been making less than favorable comments about Joe Pesci.
"For the record, I am extremely fond of Joe, think he is a terrific actor and very much want him to be in the Gotti movie. It's unfortunate we have become embroiled in a lawsuit, however I am hopeful that we will resolve our differences and Joe will accept an offer from us to be in the film."
Filming is scheduled to begin in New York City in January 2012.
Gotti: In The Shadow Of My Father, is expected to be released in the fall of 2012.