Exclusive
Parents Of Girl That Died At Electric Daisy Rave Are Suing Concert Promoter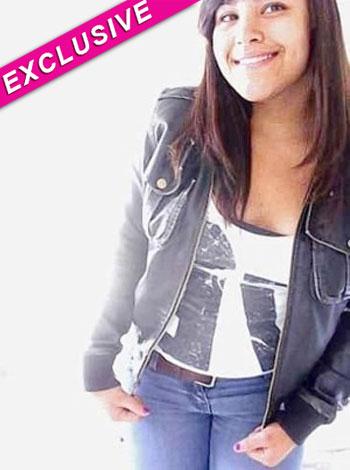 By Jen Heger - RadarOnline.com Legal Editor
The parents of a 15-year-old teenager who died from a ecstasy overdose at the Electric Daisy Music Festival are suing the concert promoter for negligence and infliction of emotional distress, among other claims, RadarOnline.com is exclusively reporting.
Grace Rodriquez and Leonard Contreraras are also suing the Los Angeles Memorial Coliseum Commission, where the event was held.
Article continues below advertisement
EXCLUSIVE DOCUMENTS: Rave Girl's Parents Suing Concert Promoter Over Her Death
The court docs allege that Sasha Rodriguez attended the rave without her parents' permission on June 26, 2010 and that while at the concert, she consumed MDMA, otherwise known as ecstasy.
Shortly after taking the drugs Sasha began experiencing symptoms of an overdose, "the over crowded and under staffed conditions at the EDC delayed the response of on-site security and emergency services by providers to her by approximately 20 minutes. During this time her condition worsened," the lawsuit claims.
When Sasha finally arrived via ambulance to the hospital "she was non verbal with saliva bubbling at the corners of her mouth. Shortly after arriving at the emergency room she suffered a seizure and experienced an acute respiratory failure.
"She was intubated for the acute respiratory failure and admitted to the intensive care unit in a comatose state. Her condition did not improve," the court docs state.