Arkansas Weatherman Found With Dead Body In Hot Tub Resigns From TV Job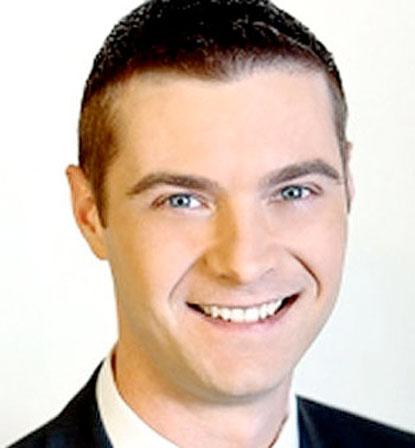 Brett Cummins, the Arkansas weatherman who was discovered in a hot tub with a dead body, has left his TV job, RadarOnline.com has confirmed.
Cummins' lawyer Mark Hampton said in a statement his client had resigned. KARK-TV station manager would only confirm that as of Friday Cummnis no longer worked at the station. His bio was quickly removed from the station's website.
Cummins was found Monday, along with the body of 24-year-old Dexter Williams in a drained hot tub. Williams was discovered wearing what appeared to cops to be a dog collar. There was blood but no water in the tub, which was at the home of a friend of Cummins, Christopher Barbour.
Article continues below advertisement