Tiger Woods Dropped By Another Sponsor As He Returns To Tournament Play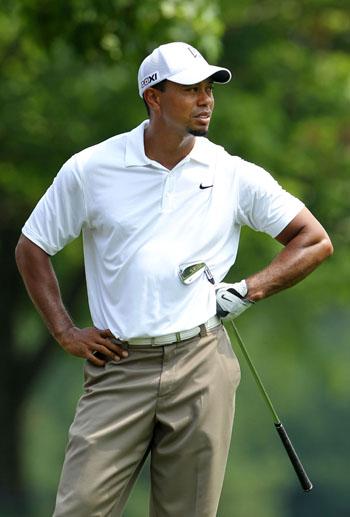 Things aren't getting any better Tiger Woods. He's now been dropped by his long-time watch-maker sponsor Tag Heuer.
The troubled sportsman made an unimpressive return to the golf course this week after a three-month break due to injury, but it's not just his game which is below par.
Woods has been ditched by the Swiss company bringing the total of corporate sponsors to let him go, since his extra-marital affairs were revealed, to six.
Article continues below advertisement